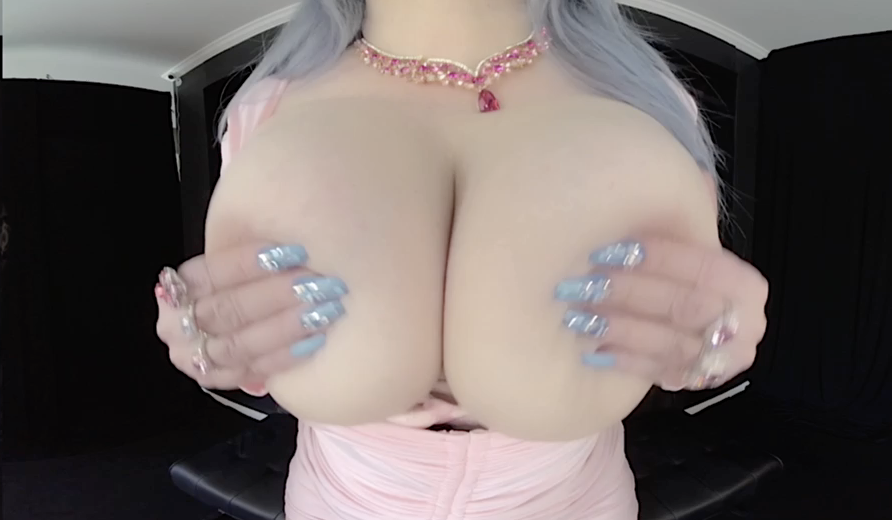 Pink 3D VR Mesmerized Goon
I knew you would be back you always come back…. feels to amazing to not come back to me for more and more pleasure
In a moment I will begin to pull you back to that place, that place of intense pleasure. You will watch me, you will LISTEN to me You don't need to do anything else I will do everything else. So relax now, get comfortable and sink in. Watch me in 3D VR as I tease you and finger myself in all pink. I will take you so incredibly DEEP so that I can guide you to the ultimate PLEASURE. I will take you to the edge and keep you there until you enter a state so intense that your mind intimately merges with your cock. Once that happens I will implant triggers for future PLEASURE. Pink is the color of your passion for me your Goddess Zenova.
video includes *topless nudity of my natural DDD *masturbation/fingering under my lace panties *edging *crystal induction *layers of sound/voice with ASMR whispers and brainwave entrainment *subliminals *audio and visual triggers *post suggestions *3D VR Virtual Reality