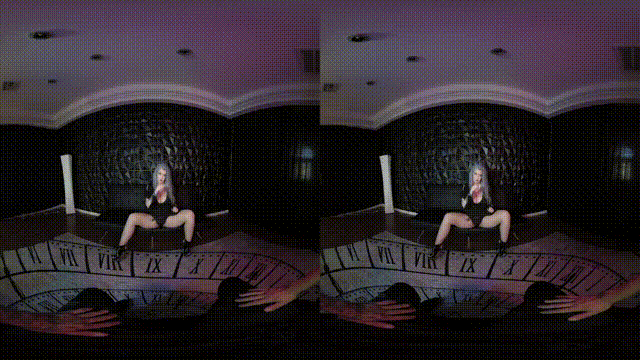 You NEED this video!
It's time for us to play and this time I'm going to give you a hands free orgasm. I'm going to tease you and get you so excited that you will just explode for Me. In order to really get you to that level I need to take you so DEEP that way everything I say goes so DEEP inside you triggering so much incredible waves of PLEASURE that you can just explode on My command. Once I have you super DEEP I will wake and drop you back down a few times to make sure you are as DEEP as possible. Once you are in the DEEP space I desire it will be our time to play. First teasing you with My big natural boobs right in your face and My ass right there in front of you, pulling My underwear down so you can see My bare ass right in your face. Once I've teased you enough to get you so super hard for Me I will give you a hand job and tit job. There's no touching Me so I tie your hands down just to make sure you remember and I want you to have a truly hands free orgasm, well not your hands anyway. I stroke your cock until you are going to explode and then give you a cum trigger to explode in the most amazing orgasm ever!
I made this video in 3D VR to help those who might have not been able to have a hands free orgasm in the past, in the VR world seeing Me stroke your cock while you are so DEEP will take it to the next level and finally push you over the edge to finally get a real hands free experience.
This video is like nothing I have ever put out of Myself before, it's a chance for you to really feel what it would be like to play with Me.
VR headset required for full immersion and 3D